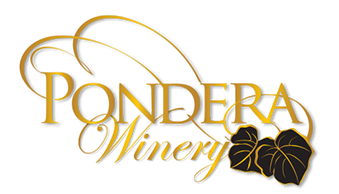 PREMIUM AWARD WINNING WINES FROM WASHINGTON'S COLUMBIA VALLEY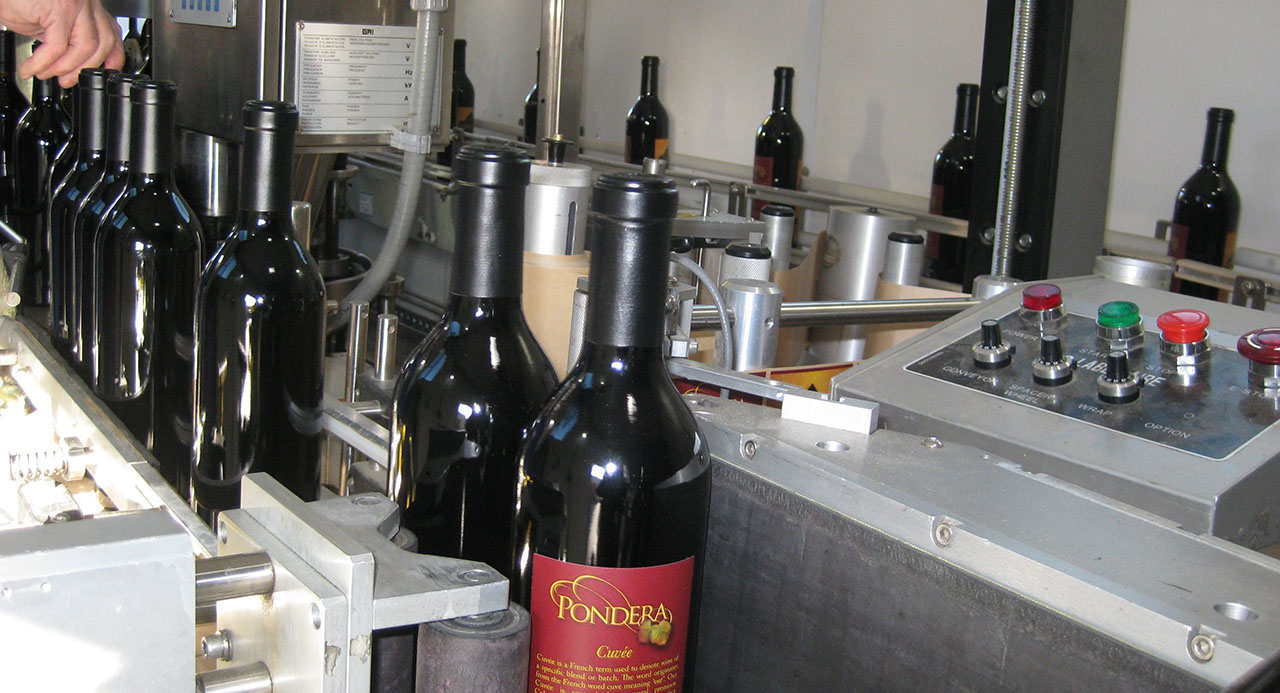 2013 Cabernet Sauvignon
2013 LTD - Livin' the Dream
2013 RSV Petit Verdot —
$55 — $120 Magnum
56 Cases Produced
This is truly a WOW wine! Petite Verdot is one of the five Bordeaux varietals that's traditionally been used in red blends. Winemaker, Shane Howard, has taken it to the next level with this reserve wine and crafted a real treat for us. The nose greets you with fragrances of violet, cassis, berry and undertones of sage. The color is an intense deep ruby red and the long silky legs are just waiting to be caressed. There's a lot of action going on with this full-bodied wine. Flavors of black fruits, firm tannins and beautiful vanillin, blueberry and blackberry on the finish. It's a must try with softly spiced beef mole, rich hearty lasagna, triple cream cheese or lamb kabobs. Enjoy now for special occasions or hold for 5 to 7 years.
2013 RSV Malbec -
$45 — $100 Magnum
Stillwater Creek Vineyard
56 Cases Produced
Malbec is a versatile wine traditionally from France and South America. Vineyards in Washington State have gradually added more and more vines, with some of the best coming from one of our favorites, Stillwater Creek Vineyard. Our Reserve Malbec is what other Malbec's strive to be. It has aromas of cedar, tobacco, stone fruits, and blackberries, a dark brooding black cherry color and gorgeous legs. It has layer upon layer of black cherry and berry flavors, is wonderfully pleasant on the mid-palate and finish that warms the soul. Elevate your special occasions with this exceptional wine. It would be superb with a rich red sauce, pecorino cheese drizzled with Tasmanian honey or lean cuts of meat. Enjoy now with food, or be patient and hold for 5 to 10 years.
2013 Cabernet Sauvignon - $36
Our 2013 Cabernet Sauvignon is a delightfully rich, full bodied wine that greets you with a nose of warm toasted vanillin, followed by black current, cassis, blueberry, and a slight hint of dried prunes.
The color is a deep ruby red, so concentrated that you can't see through it in the glass!
At first sip you initially get the black currant, then mid palate you get the vanillin and smidge of dried fig, finishing with an explosion of rich cassis and lush black cherry.
2013 LTD - Livin' the Dream - $42
Merlot (40%), Cabernet Franc (35%), Cabernet Sauvignon (15%), Malbec (5%) Petit Verdot (5%)
As you swirl this Merlot focused blend the first thing you'll notice is the beautiful clear crimson color and legs that are strong and long. The nose draws you in with it's delightful scents of plum and cassis and the journey continues with a combination of five Bordeaux varietals that join together into a love fest of flavors of cocoa, red stone fruits, raspberry, blackberry and tea leaves. Its sultry smooth tannins frame a long finish that lingers on and on. Every time you drink LTD, you'll be "livin' the dream!"
These wines were released to our wine club last week and the response has been fantastic! Two more amazing new wines to add to your Pondera collection.
©2013 Pondera Winery. Site Design by Mandville Design