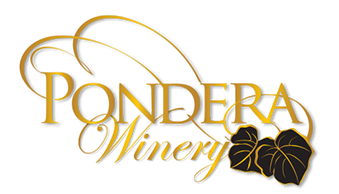 PREMIUM AWARD WINNING WINES FROM WASHINGTON'S COLUMBIA VALLEY
Mixed case sales are not available through our online store at this time.
For mixed case sales order by phone 425-486-8500
Order Direct
From The Winery
Please call for appointment Mon-Friday
for wine pickup and purchases.
Phone: 425-486-8500
Currently we can ship to the following states:
AK*, AL, CA, CO, DC*, FL*,
GA, HI, IA, ID, IL,
MI, MN, MO, NC*, NH*, NM, NV*,
OH, OR, TX*, WA.
You must be 21 years or older to order wine and an adult signature is required upon receipt.
* These states have limits or restrictions.
©2013 Pondera Winery. Site Design by Mandville Design